The LGCY Group Inc Real Estate Brokerage fully support the principles of the Fair Housing Act (Title VIII of the Civil Rights Act of 1968), as amended, which generally prohibits discrimination in the sale, rental, and financing of dwellings, and in other housing-related transactions, based on race, color, national origin, religion, sex, familial status (including children under the age of 18 living with parents of legal custodians, pregnant women, and people securing custody of children under the age of 18), and handicap (disability). As an adjunct to the foregoing commitment, The LGCY Group Inc Real Estate Brokerage actively promote, and are committed to, creating and fostering an environment of diversity throughout their respective organizations and franchise systems, and each views such a concept as a critical component to the on-going success of their business operations.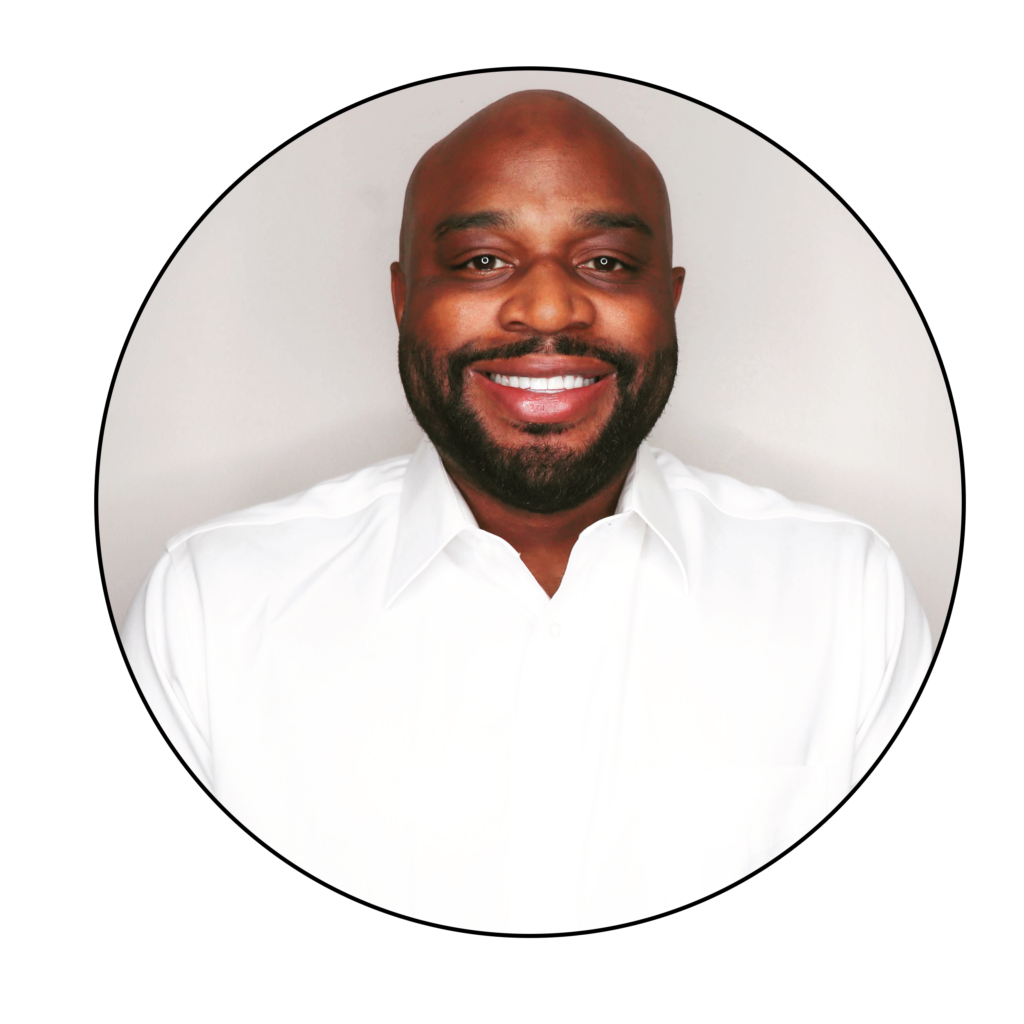 With +10 Years experience as a Real Estate Professional, Broker/Owner Jaquaine Coe looks to serve buyers, sellers, and investors with the highest degree of customer service. Whether you are facing a tough Real Estate situation (foreclosure, tax liens, probate, etc) or you are a First Time Homebuyer we can help.
WHAT OUR CLIENT SAYS ABOUT US
Jay I really appreciated all that you have done too help me sell my condo...If it wasnt for you and your team I would have gone crazy for sure.....keep up the good work and I would definately recommend you...thanks again
Tiana Lee Realtor Channel
2022-09-08
Jay was such an AMAZING agent to work with!! I had customers who lived in the area he serviced. He built a relationship, listed their home and got it SOLD!! The communication was phenomenal, I couldn't have been more happier working with Jay!! I highly recommend him for all your real estate needs! I can't wait to work with you again!!!
The LGCY Group is one if not the best company out here in the city of Worcester. We worked with Bethany who understood our living situation and went above and beyond to help us get a place for my family. Bethany and the rest of the LGCY Group kept us in the loop and always reached out to us even after move in. HIGHLY RECOMMEND!!
Michelle House
2022-09-01
A true professional, has clean up, painters and others to help with anything needed to sell your house and make it easier on you. He is full service and always gets back to you in a timely manner. I would recommend Jay to anyone who is selling their house and I am sure he would have the same attention to detail if you are buying as well. Sincerely Michelle House
Donna Hamilton
2022-03-24
Jay has been very professional with me for all our dealings. He also has understanding of what are the best things to do. I am so happy that I chose him. It was a long process but he stayed with me for the duration and I will be thankful of that for ever. He is honest and that is refreshing.
Pedro Figueroa
2022-03-06
I had the pleasure to work with Jay and his team while trying to sell an old family property that had been neglected for years … by and large the best experience that I've had with a realtor and the whole process was seamless and pain free. He and his team handled everything from soup to nuts … prepped and staged the home, handled all of its rough edges, and had it sold in no-time flat … I never had to even leave my own home in order to close. Again, best experience that I've ever had and would definitely work with Jay and the LGCY group again in a heartbeat. If you are in the market to sell or to buy, Please do yourself a favor and work with Jaquaine. You will be treated like family and truthfully, there is nothing more that you can ask for in a business relationship like that.
The LGCY Group is an excellent team of highly professional and market savvy Real Estate Agents. I suggest that anyone who's looking to buy or sell their home give Mr. Coe and his team a call.
Enjoyed working with a very knowledgeable and helpful agent. Highly recommend Jay for your real estate needs.
Looking to buy or sell a property? Jay is the best in the industry
Jay is a consummate professional that delivers favorable outcomes for both Buyers and Sellers, even when the transaction becomes challenging. Highly recommend his services to anyone looking to buy or sell a home. Investor friendly. Enthusiastic five star rating.